Fircroft will be hosting a Great Get Together Lunch on Friday 16th June.  This will be one of over 100,000 community events to take place as part of The Great Get Together in commemoration of the murder of Jo Cox on 16th June 2016.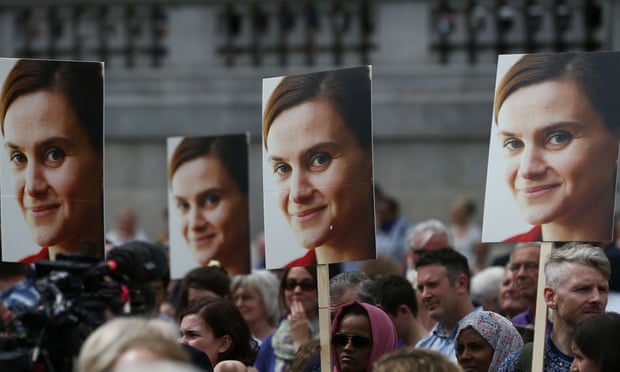 More than 100,000 events are expected to be held across the UK as part of The Great Get Together, organised by the Jo Cox Foundation. Organisers hope it will be the biggest number of community events since the Queen's diamond jubilee.
The weekend of events will take place between 16 and 18 June, with picnics, street parties and iftar, the meal eaten by Muslims to break their fast during Ramadan.